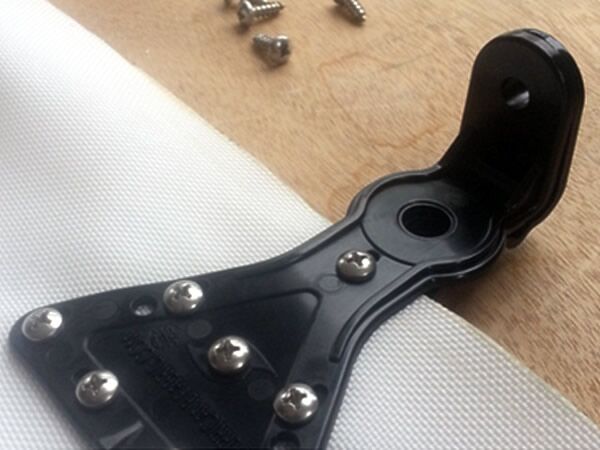 The creators of AstroGuard Hurricane Fabric focused on four qualities when designing this product:
Strength: Designed to withstand projectiles & hurricane force winds
Durability: Quality Construction & Materials
Flexibility: Versatile Installation Applications
A light-weight material: for quick and easy installation
AstroGuard Hurricane Fabric is one of the safest existing systems today for protection against severe storms. This system utilizes a high-tech carbon-fiber & plastic composite clip system. This feature gives store screens the flexibility necessary to guard against projectiles and flying debris.
AstroGuard Hurricane Fabric is 40% stronger than most common hurricane protection panels. It is designed with the future of its customers in mind. Its creators are constantly striving to make advances in their fabric that further ensure the safety of users and their homes.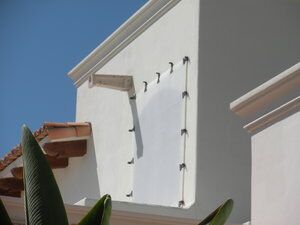 The durable design of AstroGuard Hurricane Fabric begins with a fabric made of ballistic-rated nylon. This material is heavy-duty and tough enough to withstand the forces of nature. In addition, AstroGuard Hurricane Fabric is coated with a ceramic resin that is resistant to UV rays.
Overall, AstroGuard Hurricane Fabric is resistant to flying debris, water, and wind speeds above that of a Category 5 hurricane. It can take over 1,500 pounds of force, leaving other hurricane-proofing materials obsolete.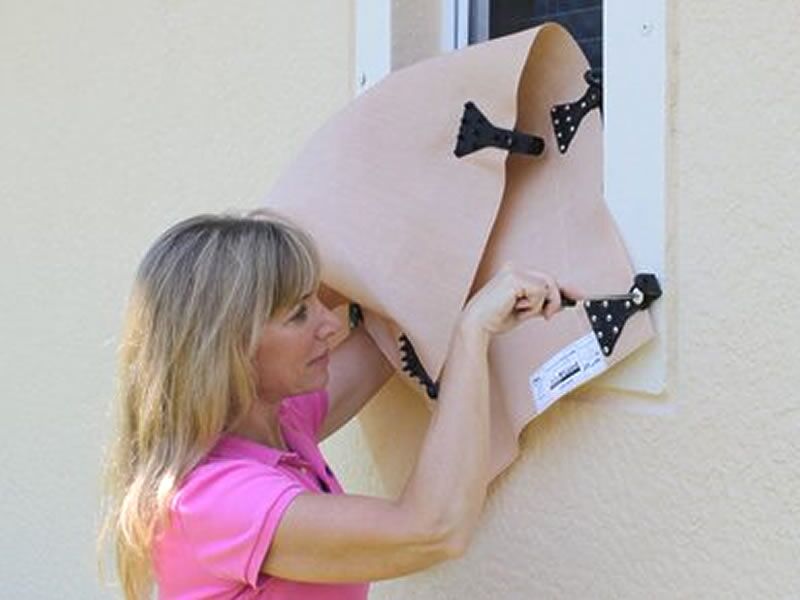 There is no need to stress about installing AstroGuard Hurricane Fabric ahead of time. One square yard weighs only a few ounces, meaning there is little heavy lifting or hard work to do once harsh weather hits. Unlike other unsightly forms of hurricane protection, AstroGuard Hurricane Fabric is simple to install just before a hurricane and comes down once the danger disappears, folding into its own containment bags for storage.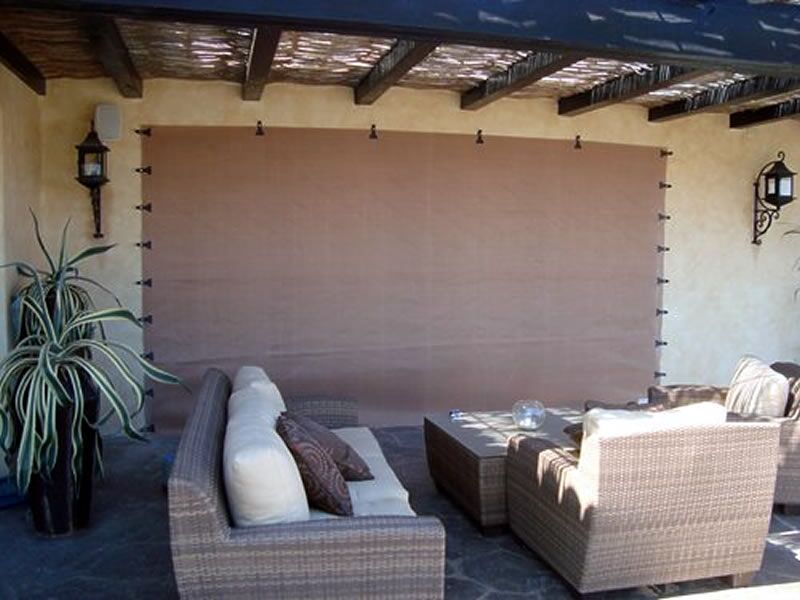 In intense tropical storms, the worst damage comes from windows and doors blowing in. This pressurizes the home, leaving your living space vulnerable to damage as severe as the roof blowing off. To prevent that, AstroGuard Hurricane Fabric offers "full envelope protection." The material covers lanais, garages, windows, and other vulnerable openings to keep your home intact. In addition, this fabric provides wind deflection to prevent pressurization in the event that an opening does break.
Protection from Projectiles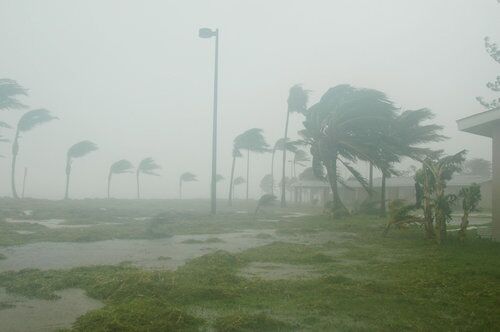 The flexibility of AstroGuard Hurricane Fabric is one of its most important features. Rather than simply absorb the force of flying debris and projectiles, AstroGuard deflects these dangers. With other rigid protection methods, projectiles can damage and deform the materials, which will then require replacement.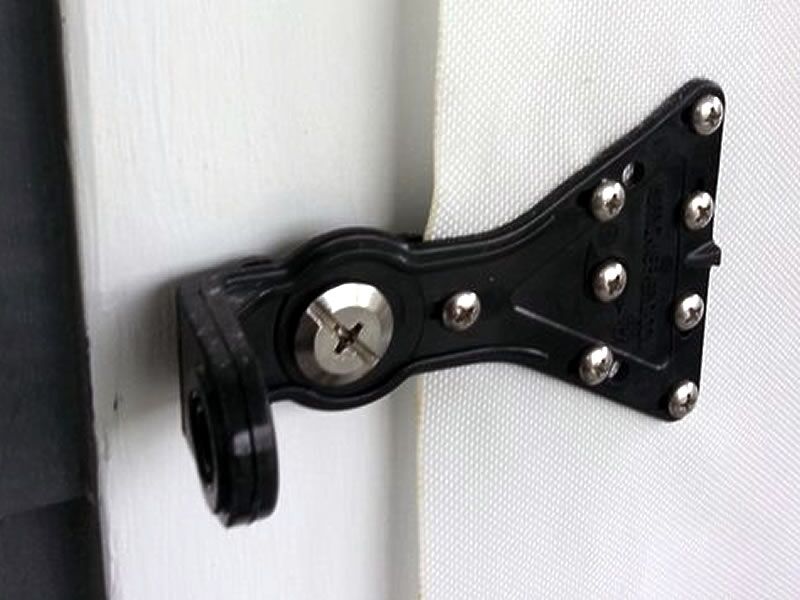 Along with a lightweight build, AstroGuard Hurricane Fabric includes bags to store the fabric in after hurricane season. Tucked away in these storage bags, the fabric can be stored in any spot in your home.