Living in a coastal region can be a positive experience, with sunny days and seaside views. However, hurricane season means that hurricane protection is an essential addition to your Pensacola,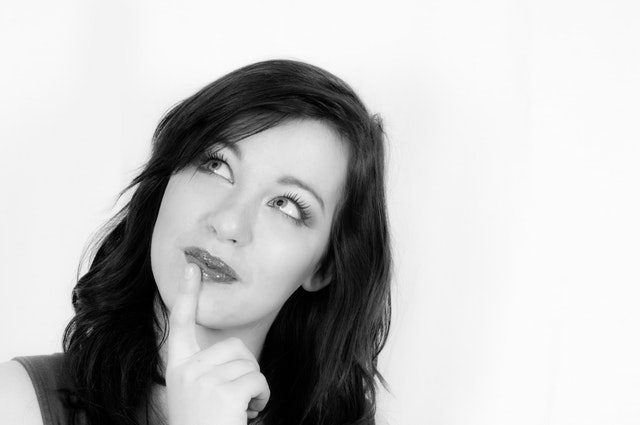 FL home. Before the next season strikes, be prepared with knowledge about your hurricane protection options and select the system that is right for your home or business.
Hurricane Fabric for Pensacola, FL Homes & Businesses
Hurricane fabric is the newest hurricane protection option on the market, offering unobstructed light and visibility along with the protection every Pensacola, FL homeowner seeks. Named as the hurricane protection system with the best value by Good Housekeeping, AstroGuard hurricane fabric can be rolled up and stored away after use, so your home's appearance isn't affected year-round. This solution offers the added cost benefit of easy homeowner installation, allowing customers to bypass the need for a professional installer.
Shutters for Hurricane Protection
Storm Panel Hurricane Shutters
Constructed with steel or aluminum, these shutters are attached to the walls surrounding windows and entryways with bolts or tracks. Similar to hurricane fabric, this option is a hybrid of temporary and permanent, with permanent fixtures and a temporary shutter that is affixed to them. Unlike fabric, this system typically requires two people to deploy and can be uncomfortable and sharp to install.
Accordion Hurricane Shutters
As the name suggests, accordion shutters are housed beside windows and entryways and unfolded at the time of a storm. This hurricane protection system is permanent, which affects the year-round appearance of your Pensacola, FL home.
Colonial Hurricane Shutters
This system is another permanent option for the home, fixed beside windows to be folded together before a storm hits. Some versions of this product require additional parts, increasing installation time. Colonial shutters used for hurricane protection on Pensacola, FL homes cannot be used to protect entryways, so it must be combined with another system that accommodates doorways.
Bahama Hurricane Shutters
Like other hurricane shutters, this is a permanent solution for your Pensacola, FL home's hurricane protection. Some consumer reviews suggest that this system blocks significant natural light from entering the building. Also, like other shutters, this product is not intended for doorways, so another hurricane system must be put in place for those areas of your home.
Roll-Down Hurricane Shutters
One of the more expensive hurricane protection options available in Pensacola, FL, roll-down hurricane shutters are permanent but are able to be deployed by one person. There is an option for deployment at the press of the button, but this requires a back-up battery should a power outage occur during a storm.
Other Types of Hurricane Protection
Hurricane protection can come in many different forms, from shutters to panels to fabric screens. Other common hurricane protection options that can also be found in the Pensacola, FL area include:
Hurricane Glass
Hurricane-grade glass is designed to withstand flying debris and projectiles while eliminating the need for hurricane shutters. Installation is costly, requiring a professional. Plus, your home's window panes must meet a specific code in order for the hurricane protection to be effective.
Plywood Hurricane "Shutters"
This option is not insurance approved and does not meet code but is still used as a temporary solution for homeowners who have not sought another hurricane protection system for their home in Pensacola, FL.
Installing Hurricane Fabric: Professional or DIY?
Hurricane fabric protection is available through West Shore Hurricane Protection in Pensacola, FL. It is lightweight and easy to install, both initially and before every storm. Hurricane fabric is designed with the homeowner in mind. Saving them money by eliminating the need for professional installation and increasing the integrity of your home when the weather turns.
With a few hours, the right tools, and detailed instructions, you can protect your home by yourself with AstroGuard. Our own detailed guide keeps it simple, and you can follow along easily and quickly. This guide outlines the main five steps: measurement, cutting material, attaching clips, drilling and hanging the fabric, and how to remove the fabric after a storm. You can even access these helpful videos by AstroGuard.
If you live in Pensacola, FL, consider hurricane fabric. Quality hurricane protection is an investment that saves you money in the long run. Providing you with peace of mind that your home in Pensacola, FL is secure year after year. Call us at 727-488-8182, or contact us online to get prepared before hurricane season begins.